Since I want to keep track of my progress like my other costume I figured I would share this here. So my costume I am making specifically for Dragon*Con next year will be Yuna's summuner costume from the PS2 game Final Fantasy X. I know I could buy the whole thing from China, but wheres the fun in that?
Anyway here are some reference pictures I am working off of, for people who do not know the costume.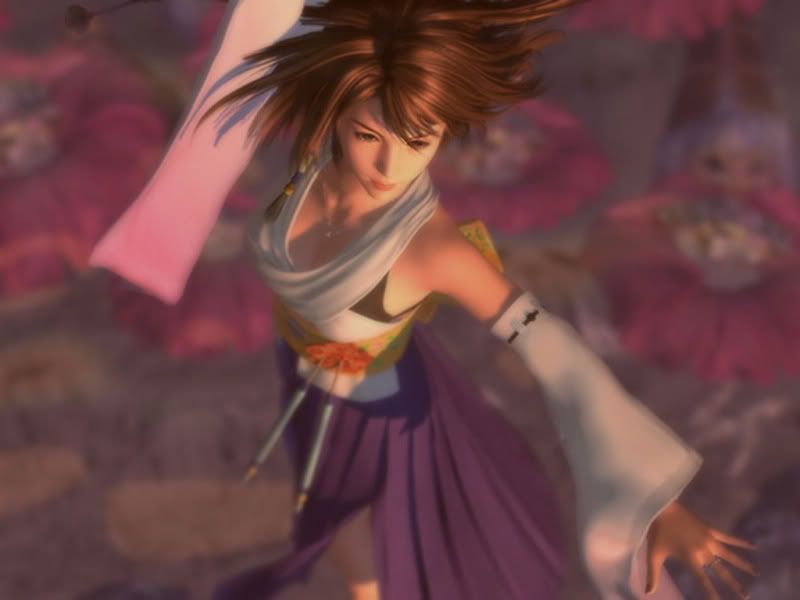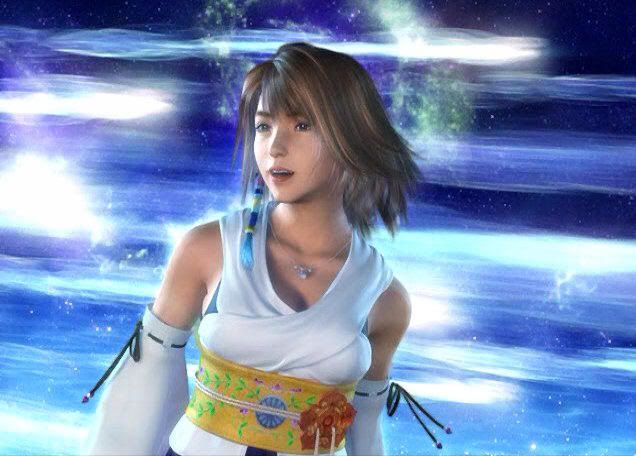 So very first thing I made was the flower that goes over the Obi
Next I worked on making some of the beads for the tassel of the Obi and the earrings. I have since, put holes through, glazed and fired these bad boys in my oven.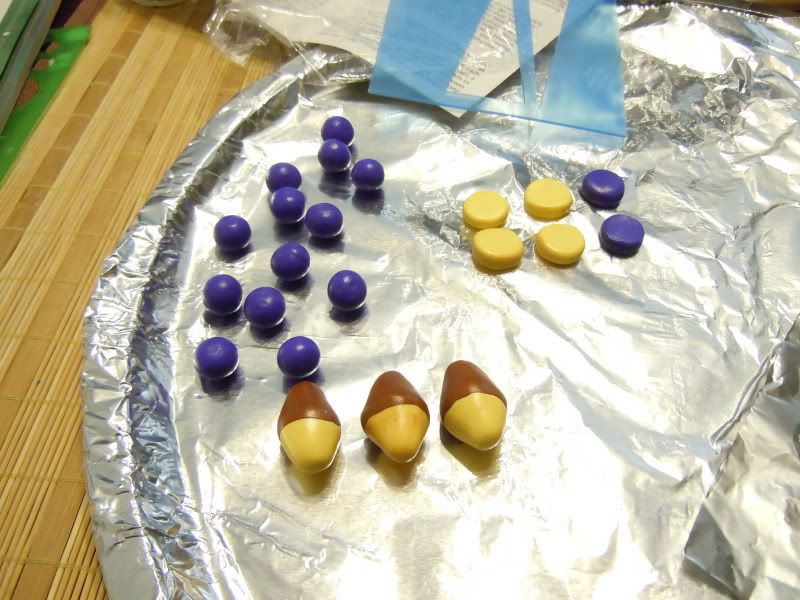 Tonight I made the necklace because the one I bought looked way to clunky compared to how delicate the one from the game looks. (Mine is the lower one
)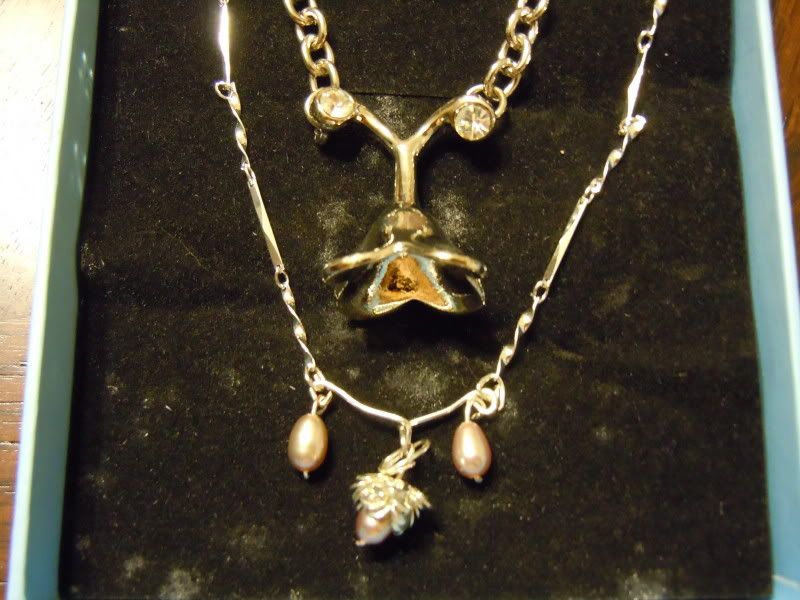 I have also bought some fabric for the sleeves and the white part of the top. There is a friend of a co-worker who does machine embroidery who I might commission to do the skirt, Obi and Obi bow embroidery, however I would need to make the JEF files for the machine. O_o And this is where I am so far. What do you all think?
~Anna