Just about finished with my MSE-6 Mouse Droid.
I figured I would post up some pics for anyone considering building one.
Open some dialog on specs, reference pics, methods, and such.
So far it has been a pretty easy build, cheap, and it is a nice little project that one could involve the kid(s) in for a little Master/Padawn bonding.
I started with a 1:12 scale RC car from Toys R Us.
Most people use the 1:10 scale as it was the original size used in the movie(s).
Stripped it down and basically had a RC chassis.
I started with a mock up build using US Postal Boxes.
They are free*, light weight but sturdy.
*you are suppose to use these for mail only so please follow the rules....
Started with the bottom panels/frame and modified as I went forward to get the correct looking proportions for the top shell.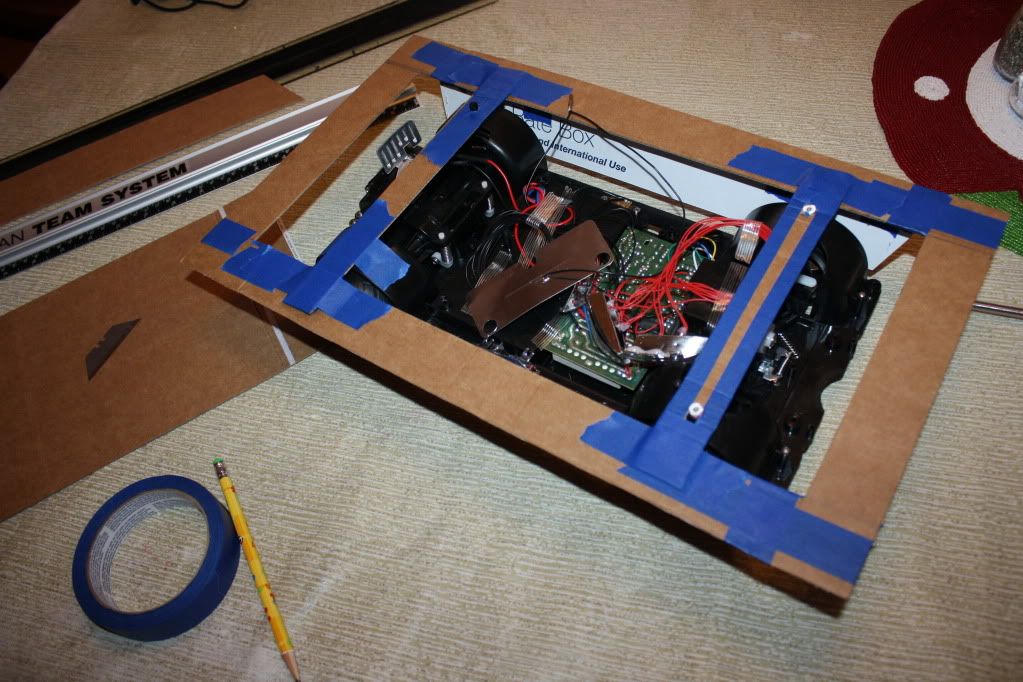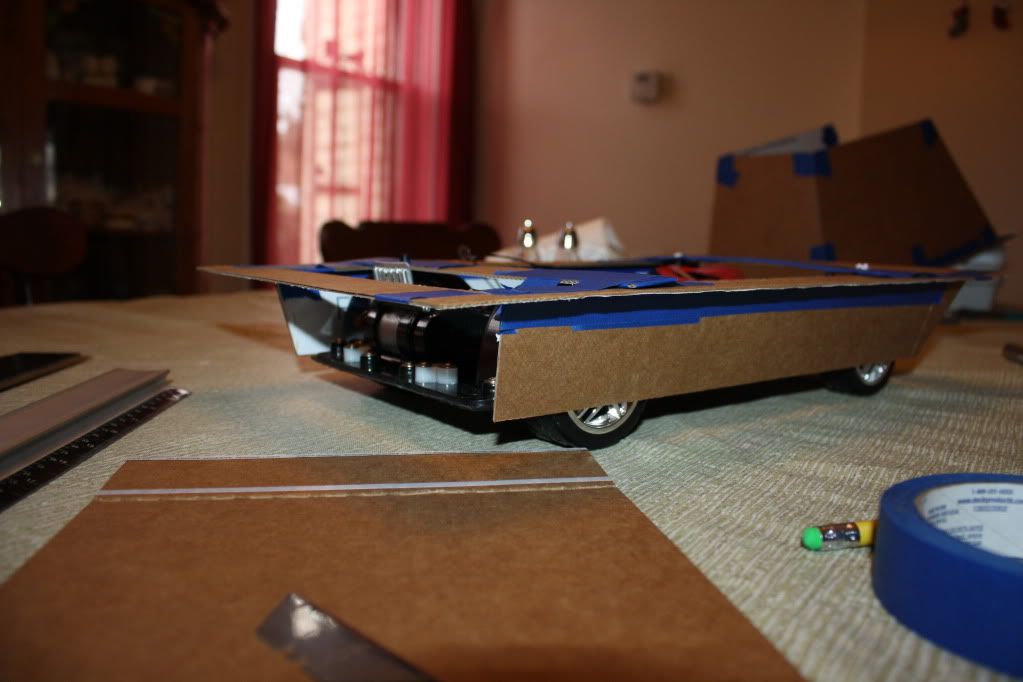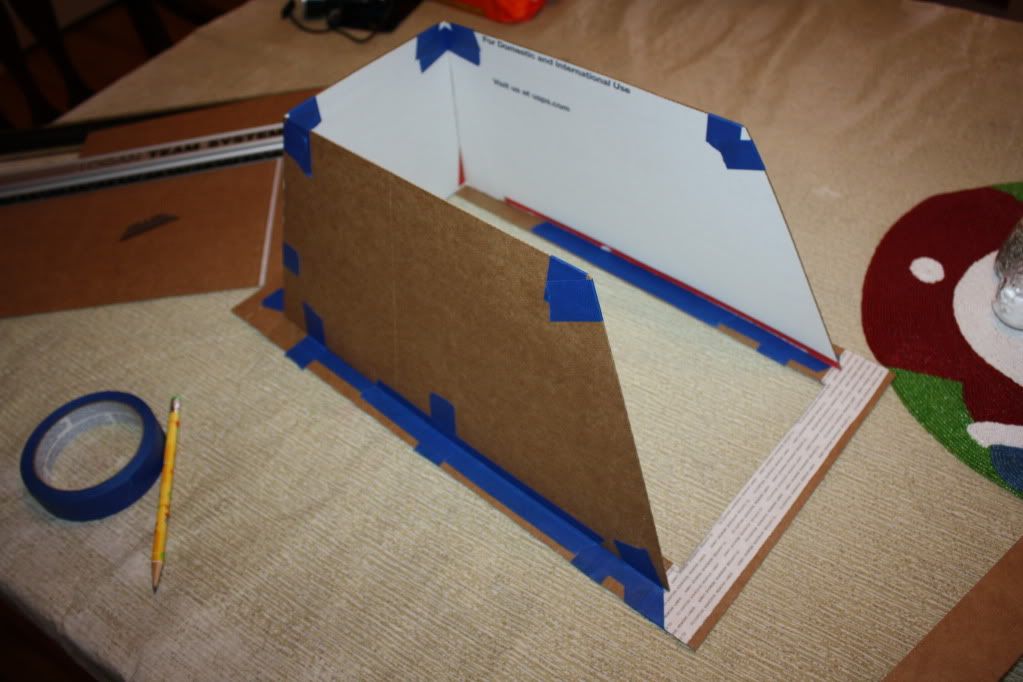 Started to come together so that I could get a sense if it looked close to the original in size and angles.