I said in your post I also make sabers from time to time as well as MOD the FX sabers to led's. I wanted you to see a few of the ones I did. I did not want to junk up your topic with my pics, so I made my own post.
2 Vader style sabers. The top one is a Converted 3 cell Heiland flash tube the one under is a Sink pipe with Heiland flash tube parts. Both sabers were LED's
One more Vader (you can see who I like the most in Star wars

) This one is an old one, My first try at a Vader and its a EL. Yep Pre LED. This sucker had about 16feet of red EL wire inside it.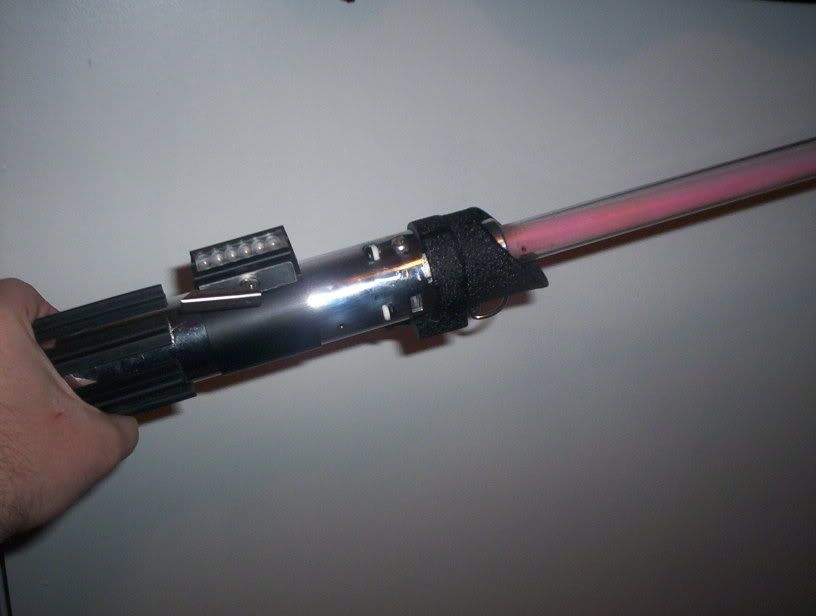 Half arse try at a EPS 3 Palpy style saber. Also was a EL saber. one of my first trys with EL wire. Also not too many pics of the saber up close were around at the time
Led MCCC prize sink pipe saber. basic shape/ design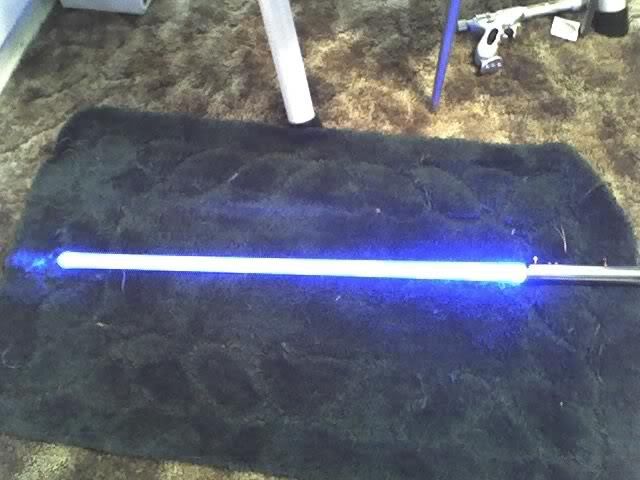 2 more MCCC prizes 1st one is sink pipe saber the 2nd is a Converted MR Force FX Luke ROTJ saber (added blue cause I like it more
)
Converted MR FX ESB Vader saber (first Conversion I made)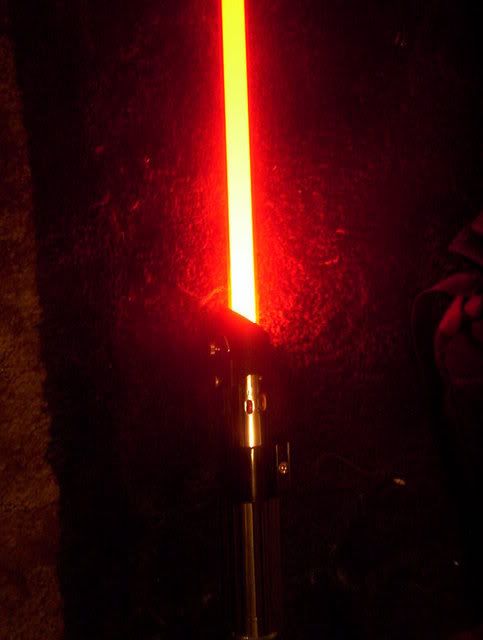 I have some more pics around on my other PC, but most are just converted MR sabers. I used to sell the converted ones on ebay.